YOUTH SPORTS
Sports City offers a wide array of youth sports programs to help kids and young adults develop a love for sports and fitness, so they can lead healthy, active lifestyles.
ADULT SPORTS
Sports City has been the North Bay's premiere indoor soccer sports center for over 20 years.
Lil' Athletes
Lil' Athletes is a child development sports program that teaches children crucial life skills, along with skill development in their sport.
Child & Player Development Programs
Child development soccer program for 18 months to 9 years old.
Child development basketball program for 3 years to 9 years old.
Child development baseball program for 3 years to 5 years old.
Player and soccer development program for 5 years to 12 years old.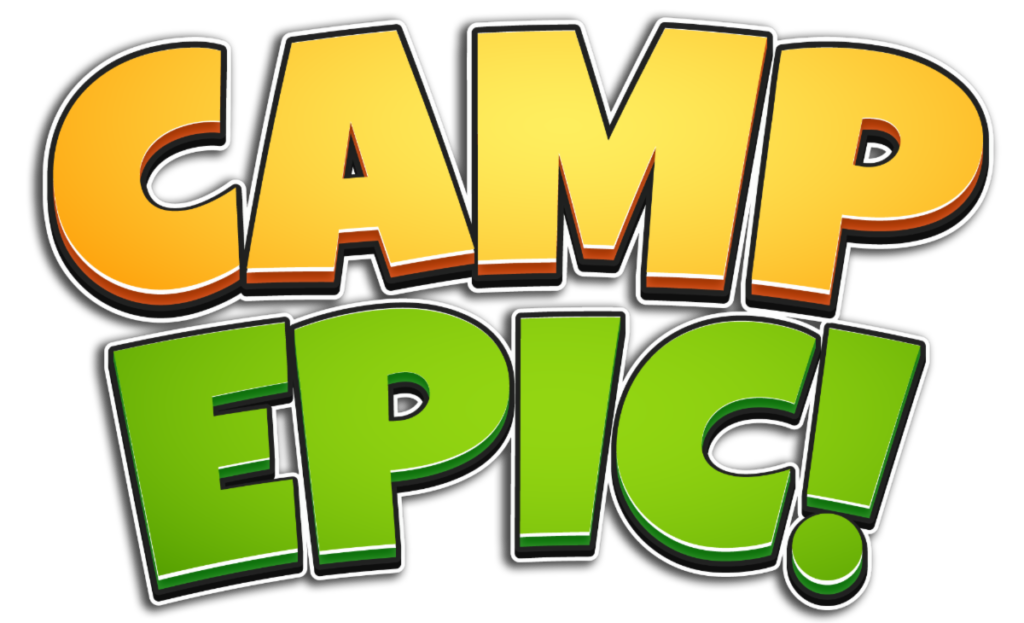 Non-stop fun for kids ages 4 through 12!