No outside food or drinks. Outside food and drinks are prohibited in Poppy Bank Epicenter. Water is okay. If outside food or drinks are brought inside the facility, you will be asked to remove that item by either putting it in your car or throwing it out.
We have several very easy ways for you to get your fill of food and drink (including alcoholic beverages) at Sports City!

Our newest and most exciting and expansive food and drink option is to use Order and Pay at the tables all throughout Sports City. Simply scan the QR code, order and pay! Our team will bring your order to the QR code location. It's that easy!
Find a QR code on a table and scan it with your phone's camera
Order and Pay will come up on your screen
Order whatever you want from the full Victory House food and bar menus
Pay right on your phone with your credit card
A food runner will bring your food and drink right to you at the location of the QR code you ordered from!
We also have an exclusive Sports City Bar located right by Guest Services for a limited selection of draft beers and canned beverages. This is your fastest and easiest way to get a cold adult beverage!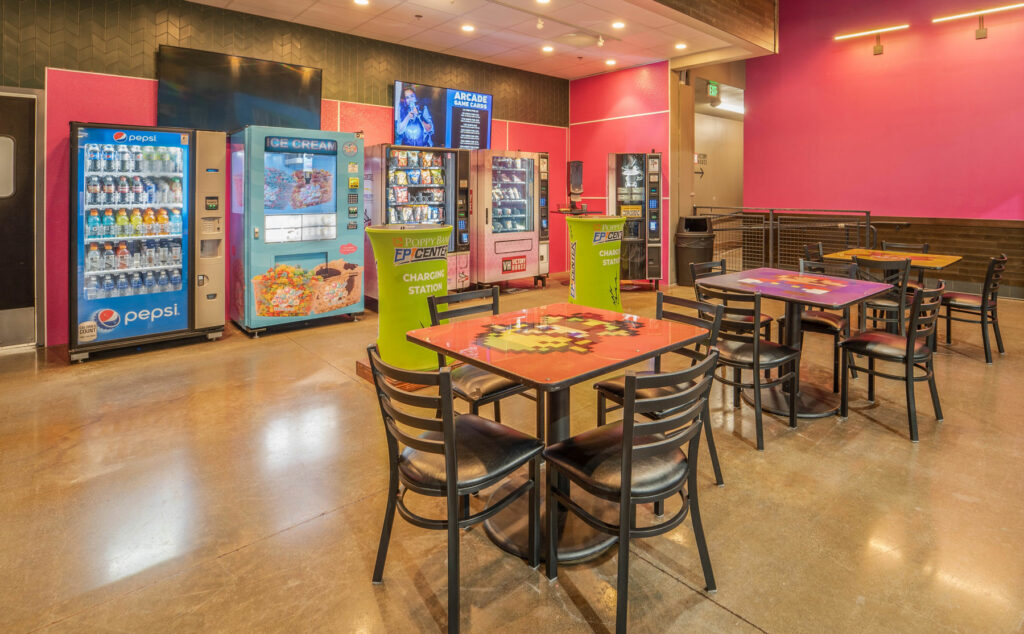 Don't feel like waiting? Victory House offers house made grab and go items that are available via vending machines located in Piner & Coffey which is located right by Arena 1. 
Bella Rosa Coffee is available through our coffee vending machine located near Arena 1.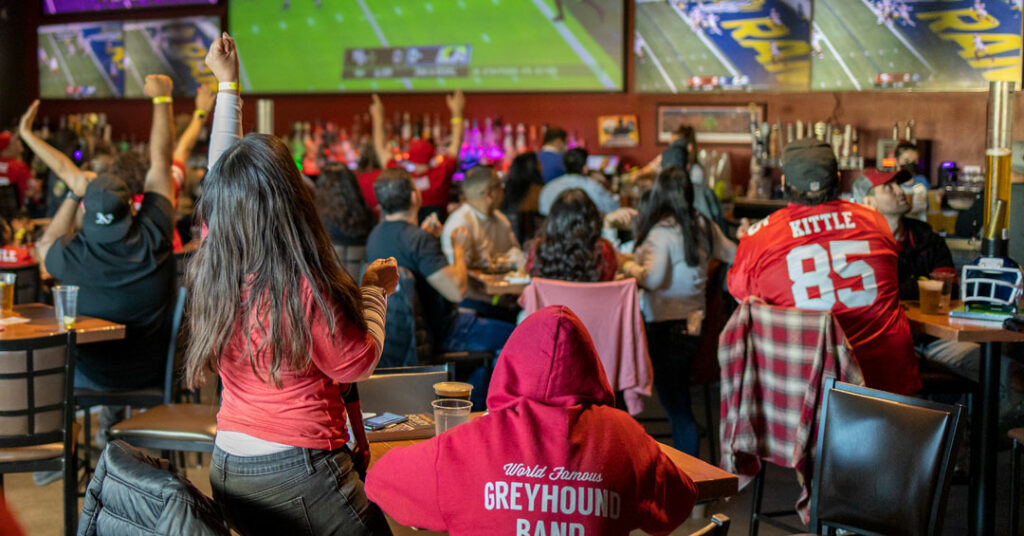 Or… if you are willing to wait until after your game viewing time is over, come on in to Victory House for full table service food and drink!